Upper Juniors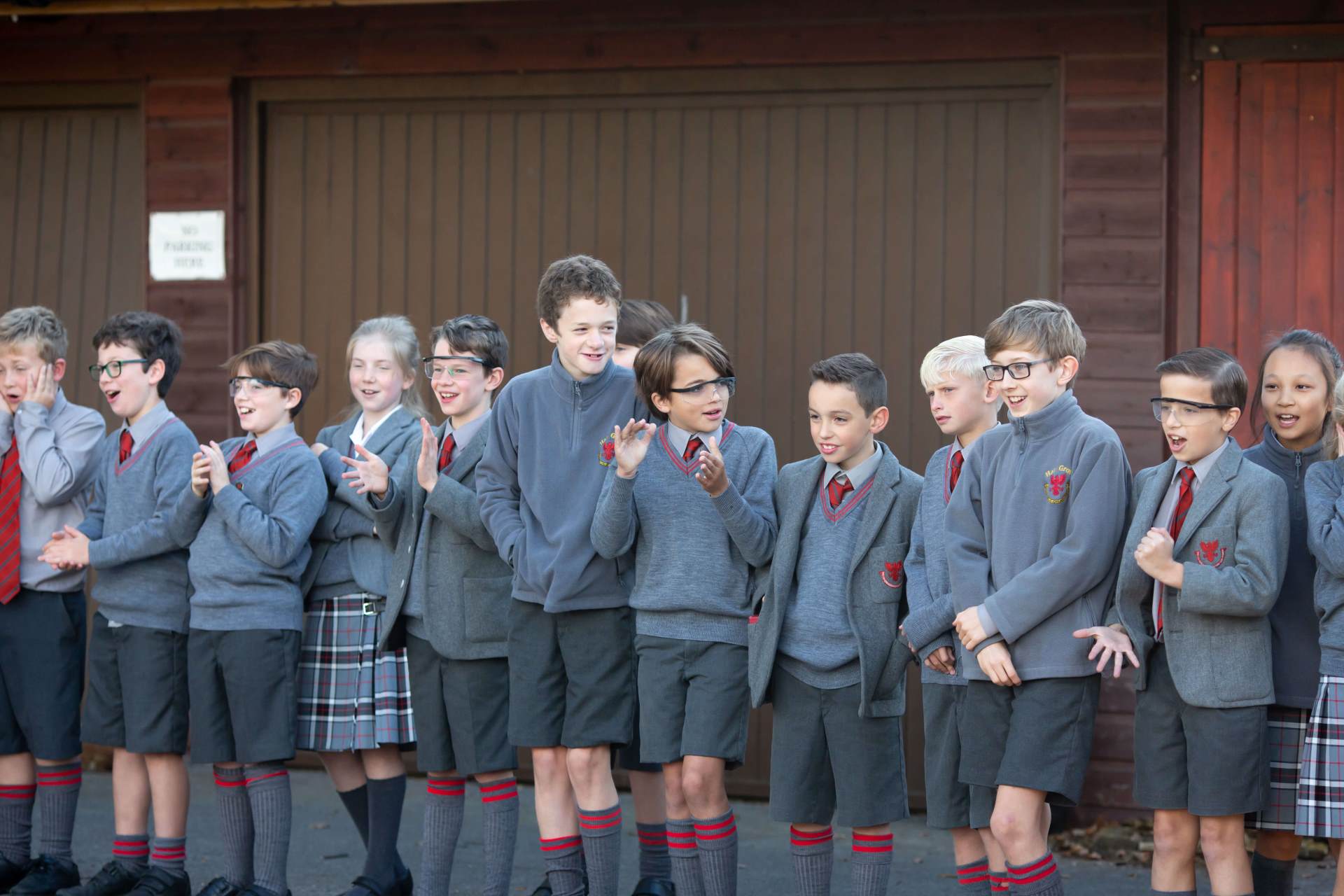 In Years 5 and 6 (age 9-11) our pupils experience a rich and varied curriculum. Year 5 are streamed by ability for Maths and from Year 6 streaming is extended to include languages. Children are taught by subject specialists in many subject areas, making full use of our Science labs for practical sessions where the focus is on guided discovery to stimulate a genuine curiosity in their learning.
Many of our children will sit pre-tests for senior schools whilst they are in Year 6; we carefully tailor our learning tasks to give them the skills in the core subjects of Maths, English and Science required for success. This includes current affairs and a PSHE programme which is pivotal for their cross-curricular learning. Drama and performance give added confidence for senior school transfer interviews and presentations. This broad and balanced curriculum informs the child's view of the world and assists with challenges outside the classroom.
Upper Juniors is a step up in both the academic demands we place on our pupils and the maturity they develop over these two years. It is a focused preparation phase which provides a gateway for senior education in a fun and caring environment.
This section of the school is based in a most attractive and unusual group of purpose-built Scandinavian log cabins set in the heart of the school grounds. Come and see what we have to offer.
Michael Wheeler, Section Leader (Upper Juniors)