pril{LATEST_NEWS}
Pages in this section:
c0-curricular - autumn TERM 2018
These will operate from Monday 10th September until Friday 7th December inclusive.
The cost is £80 per activity per term, charged in arrears to the school bill. (Childcare vouchers can be redeemed)
PLEASE NOTE THAT NO REFUNDS ARE GIVEN ON ANY ACTIVITY.
Should space be available, children will have the option to switch activities at Half Term.
Activities will operate according to demand – if there is not enough take-up then the activity may have to be cancelled for the term.
Online Booking System:
https://hallgrove.parentseveningsystem.co.uk
Cool Hooves Polo, Footsteps, M:Tech and Pony Grove are booked externally.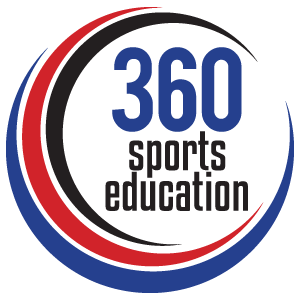 Twilight & 360 Provision - £4 per half hour
Twilight is available to children in Years 3 to 8 from the end of their school day until 1745. This is primarily for supervised prep but is also there for those parents who need some occasional after-school care. It is not intended as a long-term childcare solution and those in Year 5 or below who want supervised play or 'winding-down' time should be booked into our activities programme or 360.